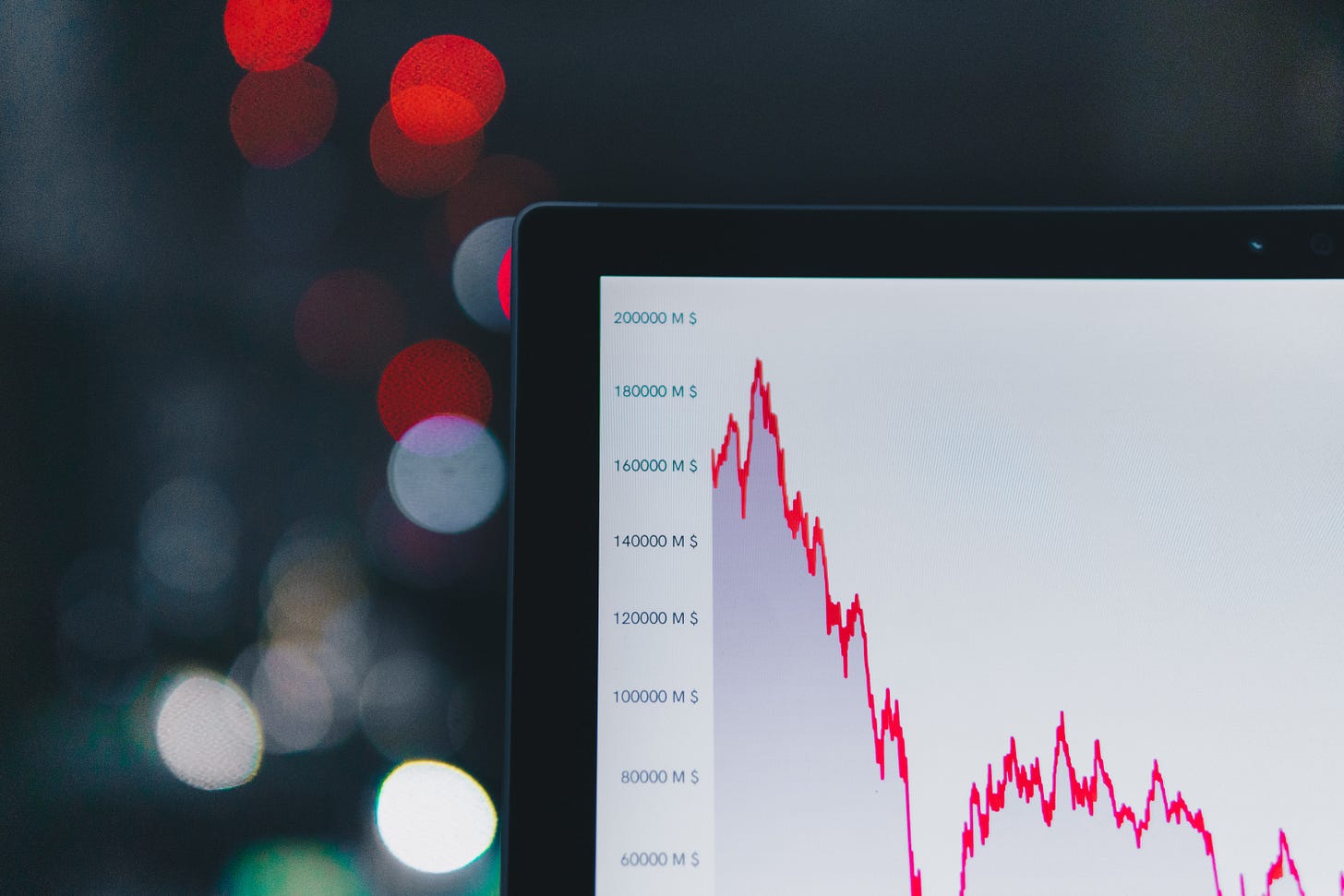 America (and the greater world economy) seems to be inching closer to a recession by the day. By some metrics, such as a shrinking GDP, we're already there. With the market forecast looking grim, U.S. media outlets are clinging to the narrative of recession: from who or what to blame, how to reverse the market downturn, and how factors like oil prices and the Ukraine War tie in to the advent of recession.
This EdgeTheory narrative intelligence brief analyze how the media is reacting, what trends are involved, and who is pushing the recession narrative the most.
Energy and Oil
Keyword Trends: Gas prices (257 sources), Energy prices (247 sources)
Gas and energy are probably the largest topics surrounding the recession besides President Joe Biden and the federal government. Gas prices in particular have been volatile in recent months. Biden just announced his authorization for the Strategic Petroleum Reserve to release more oil to help mitigate rising gas prices.
The problem extends beyond the U.S., though. Russia's continued invasion of Ukraine has caused a huge disruption for many essential exports, oil chief among them. Also, countries in OPEC have agreed to cut oil production by two million barrels per day, spelling further shortages worldwide.
With booming energy and oil costs, businesses nationwide are incurring more costs and delays in moving product down the supply chain. The end result is a more expensive product which less consumers are willing to purchase. Continuing down this path will likely lead to at least a mild economic recession, as many market experts claim.
Political Divide
Amplified Articles by Bias:
Right-leaning - 1232 amplifiers
Left-leaning - 1279 amplifiers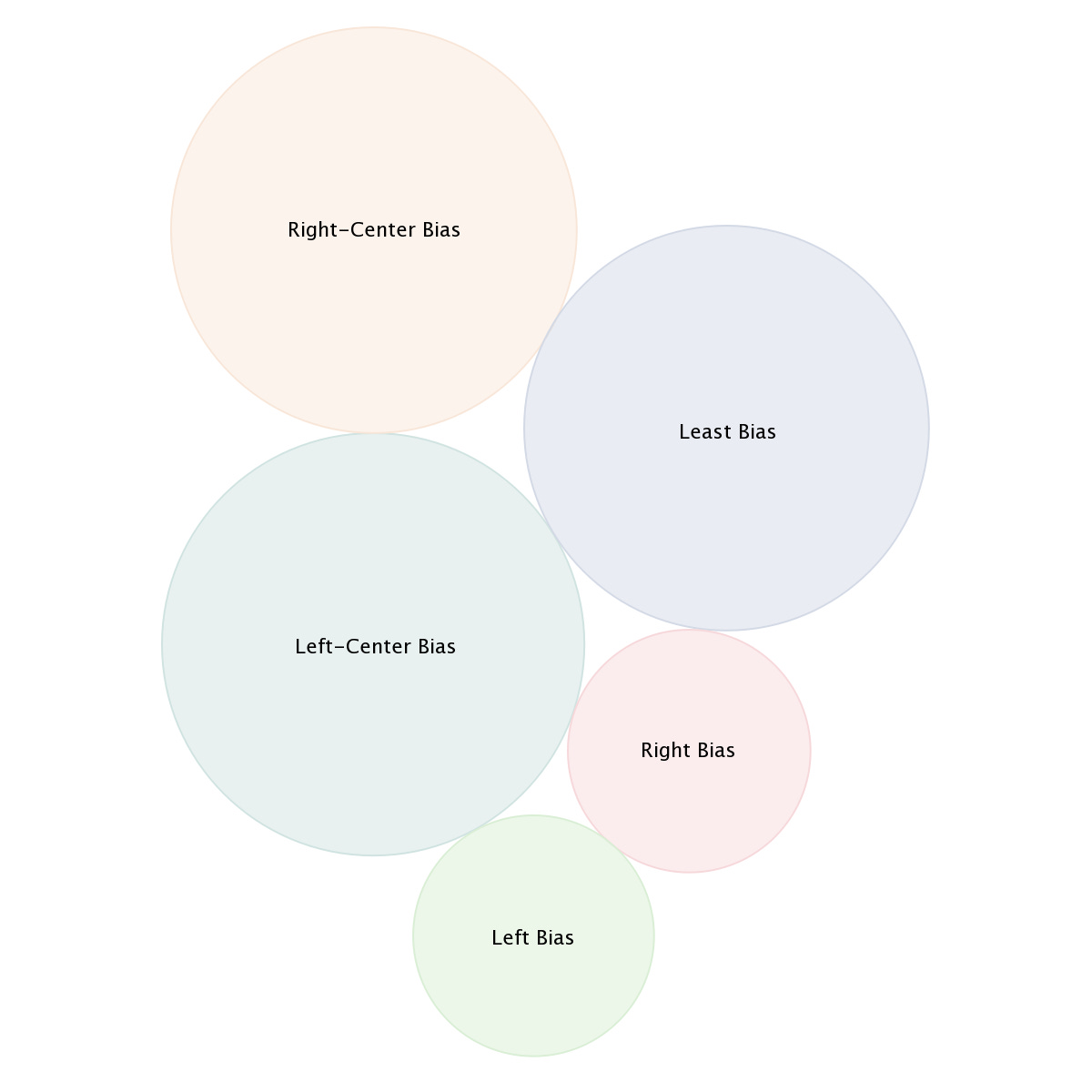 Both ends of the political spectrum agree that a recession is a looming threat, but, of course, there is disagreement on how to evade the impending economic downturn.
For example, many left-leaning outlets believe the answer to inflation is for the Federal Reserve to reduce its interest rate hike. Conversely, right-leaning outlets are claiming that the Federal Reserve must actually raise interest rates further to ward off rising inflation.
Joe Biden has only recently stated that he believes a "slight recession" is a possibility, while many conservative and liberal sources have been eyeing recession as a reality for months.
266 U.S. media sources have amplified the term "midterm elections" in the past two weeks. The economy is always a pillar of many election campaigns, but with the increasing certainty of a recession, candidates of all political leanings have and will continue to run on issues relating to the everyday consumer.
U.S. Media has much more to say about the recession, way more than we can cover here. If you'd like to keep track of U.S. media's coverage of the recession, check back with this narrative brief, as it automatically updates as more news breaks: