FTX creator Sam Bankman-Fried finds himself at the center of a crypto implosion. What does narrative intelligence reveal about the scandal?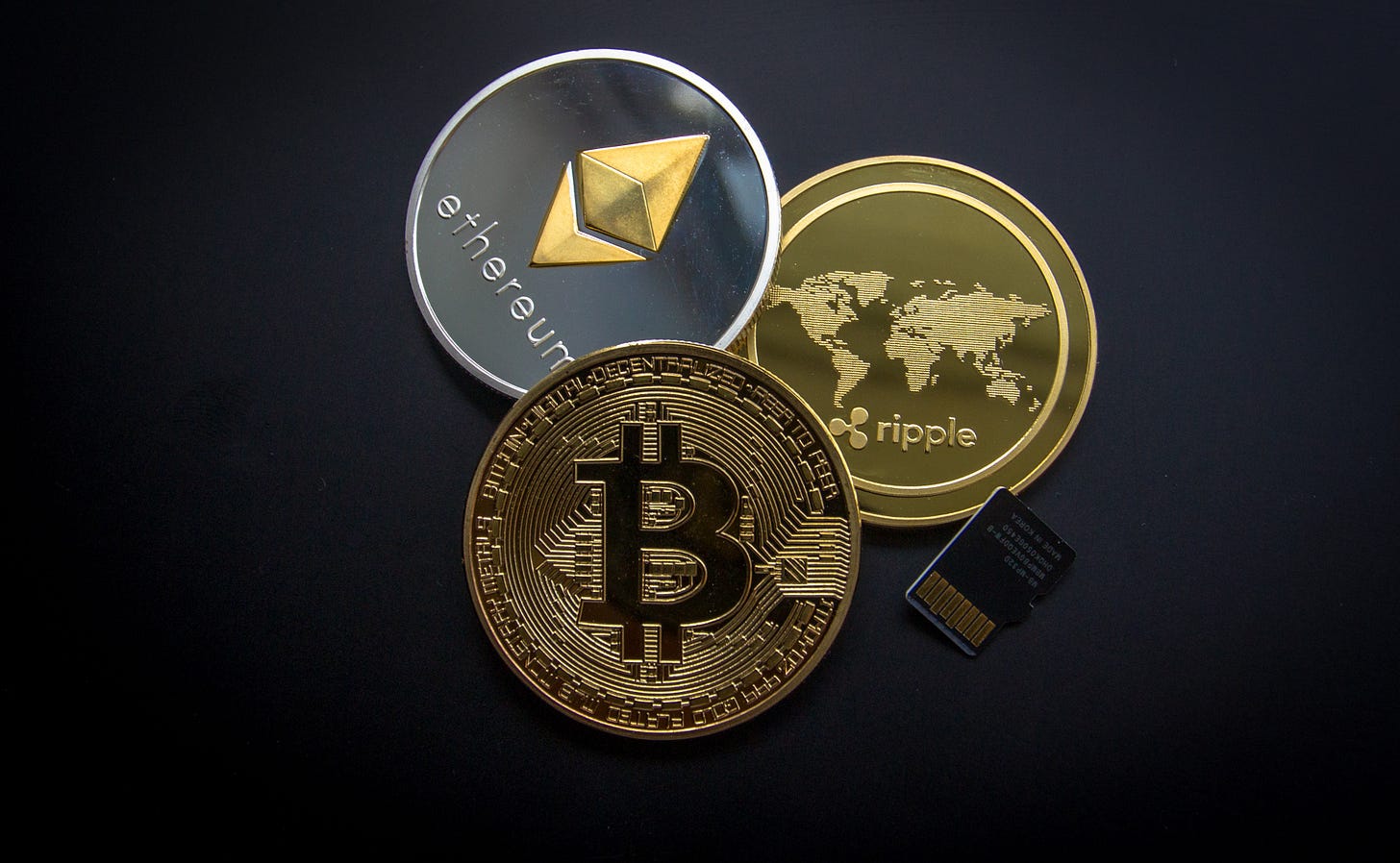 In 2017 a young man named Sam Bankman-Fried started on a journey to create the world's largest crypto-currency exchange. Bankman-Fried opened a company called Alameda Research Group, and two years later introduced the crypto trading platform FTX. At his height, Bankman-Fried's personal fortune was estimated by sources such as Bloomberg to be as much as $26 billion. As of this writing, his net worth is estimated to have dropped below $1 billion.
Context
The implosion of FTX began earlier this month when Coindesk published an article that cast doubt on FTX's stability. The report revealed that FTX and Alameda were completely separate entities and that they were both backed by a cryptocurrency called FTT, a coin that was created by FTX. While not illegal, it raised concerns about how liquid FTX and Alameda were. After this report was released, rival crypto exchange Binance decided to liquidate over $500 million of FTT. The price of FTT plummeted, along with FTX's value. Over the next three days, FTX customers soon withdrew over $6 billion.
On November 11th, after Bankman-Fried failed to secure a bailout from other companies, among them Coinbase, he resigned as CEO of FTX, and the company filed for chapter 11 bankruptcy.
Through Twitter, Bankman-Fried explained that he did not realize how much debt the company had taken over such a short amount of time. He blamed the company's failure on this and a large number of withdrawals from customers. It has also been alleged that Bankman-Fried secretly moved money from FTX to Alameda after it had suffered substantial losses; in other words, using FTX customers' investments — without their knowledge or consent — to prop up Alameda.
Narrative Intelligence
Let's take a look at how the US media have covered the collapse of FTX and Bankman-Fried's shocking fall from grace.
The Kudzu Narrative Intelligence briefs FTX and Sam Bankman-Fried briefs let us monitor and anlayze these narratives as they evolve in real-time.
"Sam Bankman-Fried"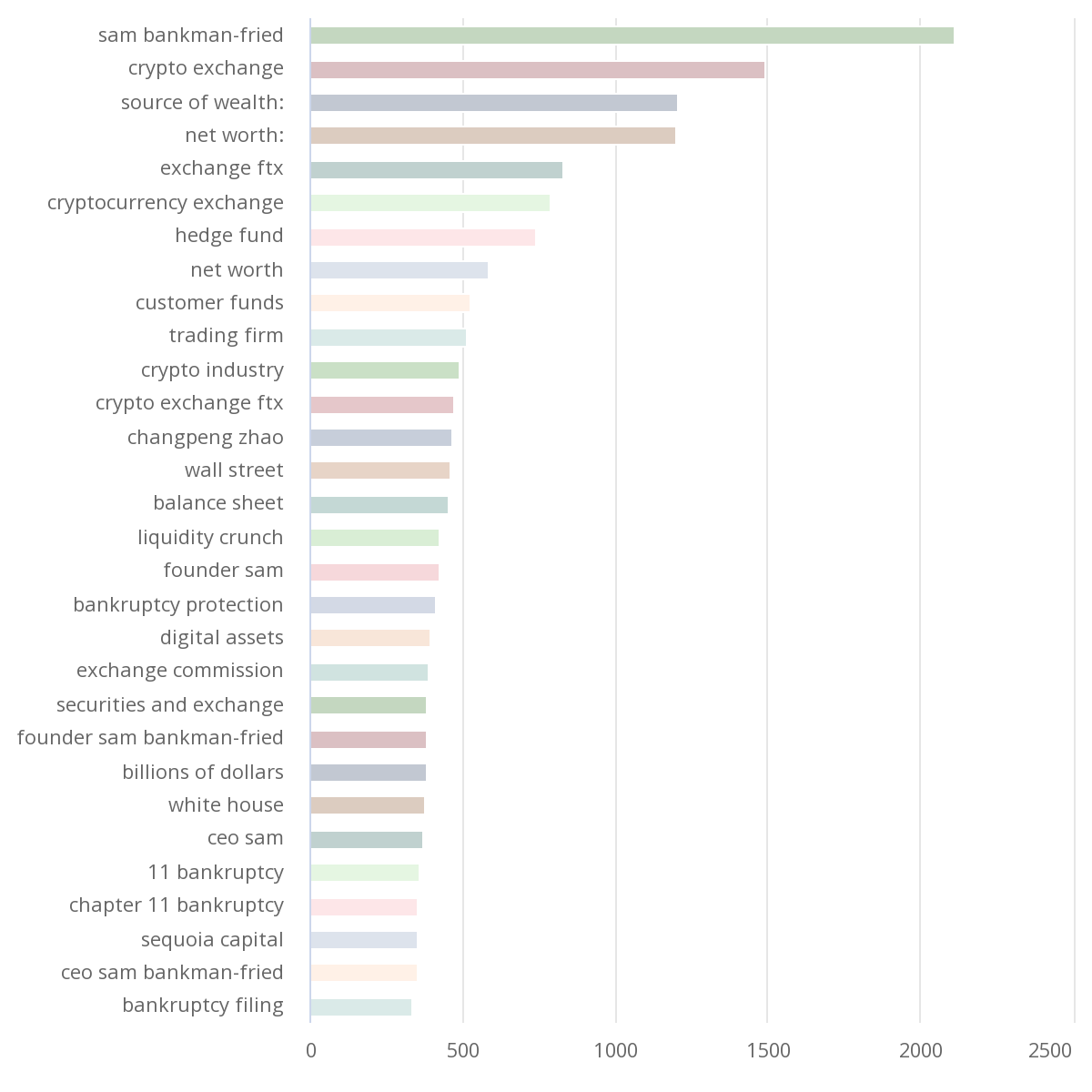 Over the past 7 days, the Bankman-Fried narrative has been driven by 283 sources in U.S Media. Kudzu also found 1,710 unique narratives in that same time frame, making it one of the most popular topics in the U.S this week.
The seventh most popular term was "hedge fund", and that phrase was mentioned 737 times. This term is most likely in direct correlation with the accusation that Bankman-Fried was investing FTX's on crypto-currency, FTT, into Alameda. The use of the phrase "department of justice" by 104 media sources underscores the severe legal repercussion Bankman-Fried may face as a result of his and his company's actions.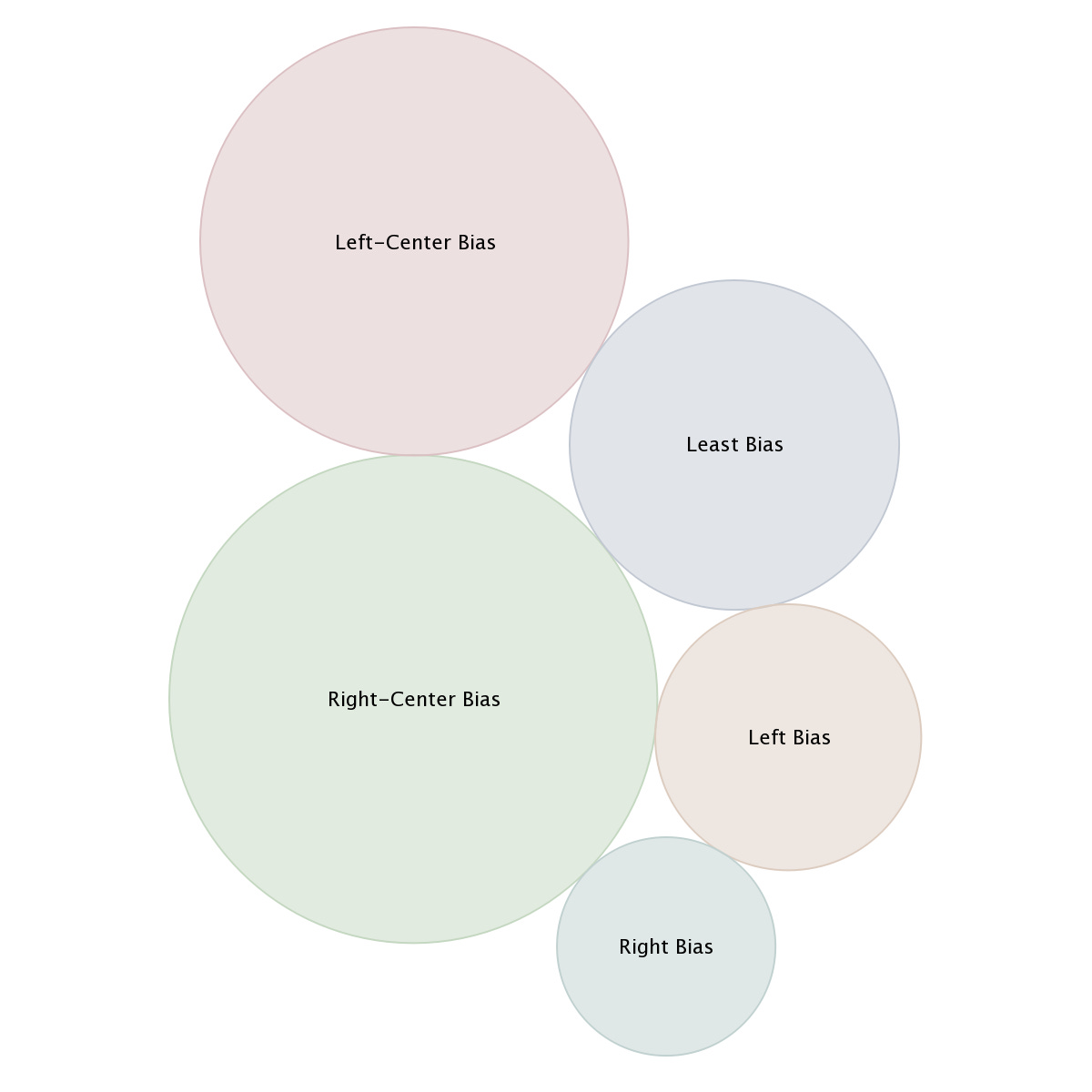 Right-center media outlets have outpaced left-center outlets by over 150 narrative items. This is perhaps explained by Bankman-Fried's rank as a major donor to Democrat-party candidates in the 2022 election cycle, second only to longtime conservative nemesis George Soros, which explains why the Kudzu brief surfaced the Hungarian businessman's name in 99 narrative items.
"FTX"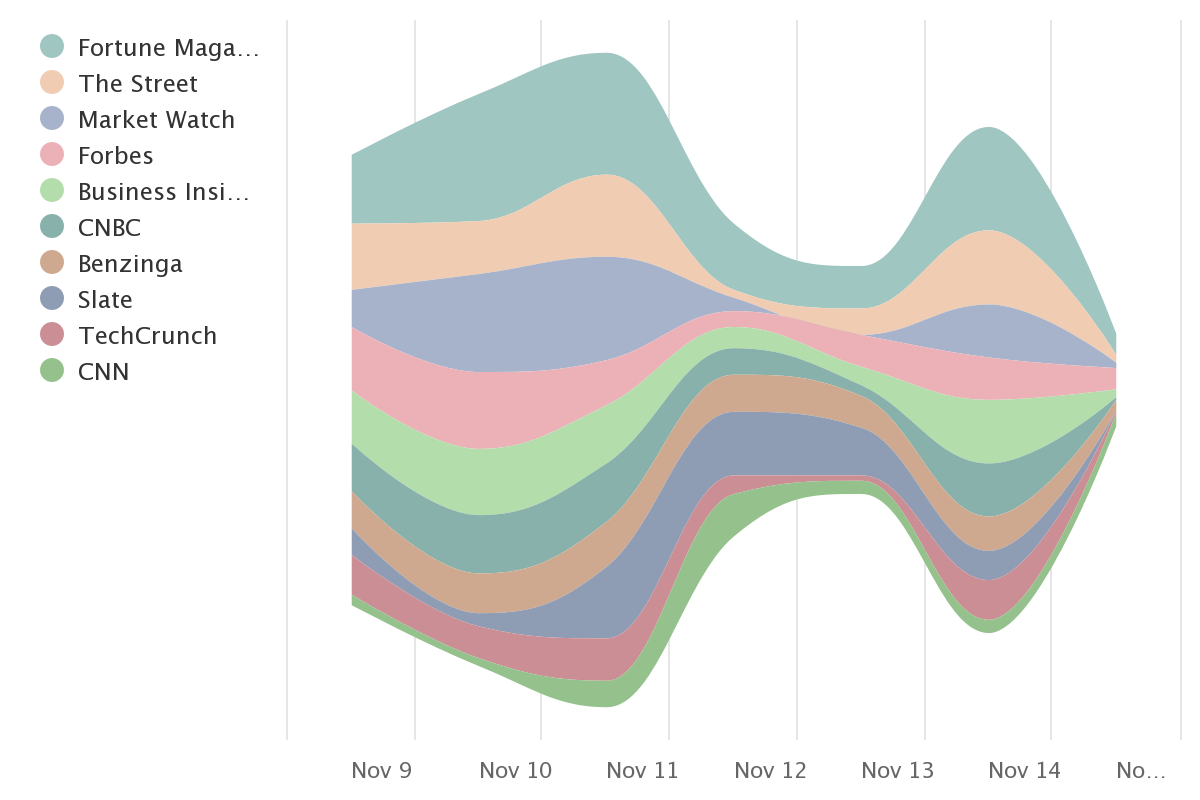 Kudzu's FTX narrative intelligence brief reveals more about the state of the cryptocurrency market as a whole. Bitcoin, which had been trading at about $16,500, is suspected by some to drop below $10,000 in the coming weeks. Ethereum, the second most popular digital currency, lost about one-third of its value over a 2-day period following FTX's collapse.
Sequoia Capital, which says it has written down its entire $210 million investment in FTX, was mentioned 336 times over the last week. Sequoia is not alone in paying a price for what critics are calling insufficient due diligence on FTX. Japanese investment conglomerate Softbank says it wrote down the entirety of its $100 million investment, its former COO Marcelo Claure going so far as to say that he "totally failed" in succumbing to FOMO, and in not understanding what Softbank was investing in.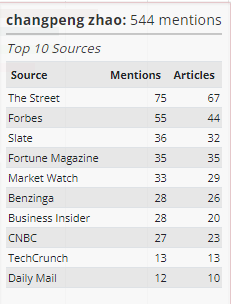 Changpeng Zhao, the founder of Cayman Islands-based crypto exchange platform Binance, was mentioned 544 times in the FTX brief. Mr. Zhao has made several proposals over the last few days pledging transparency for Binance users, and claims he will create a recovery fund for crypto companies in need of capital.
Kudzu's Sam Bankman-Freid and FTX narrative intelligence briefs are rolling 7-day documents, and will continue to change as media coverage develops, so check back frequently to see how U.S. media continue to cover this explosive story.