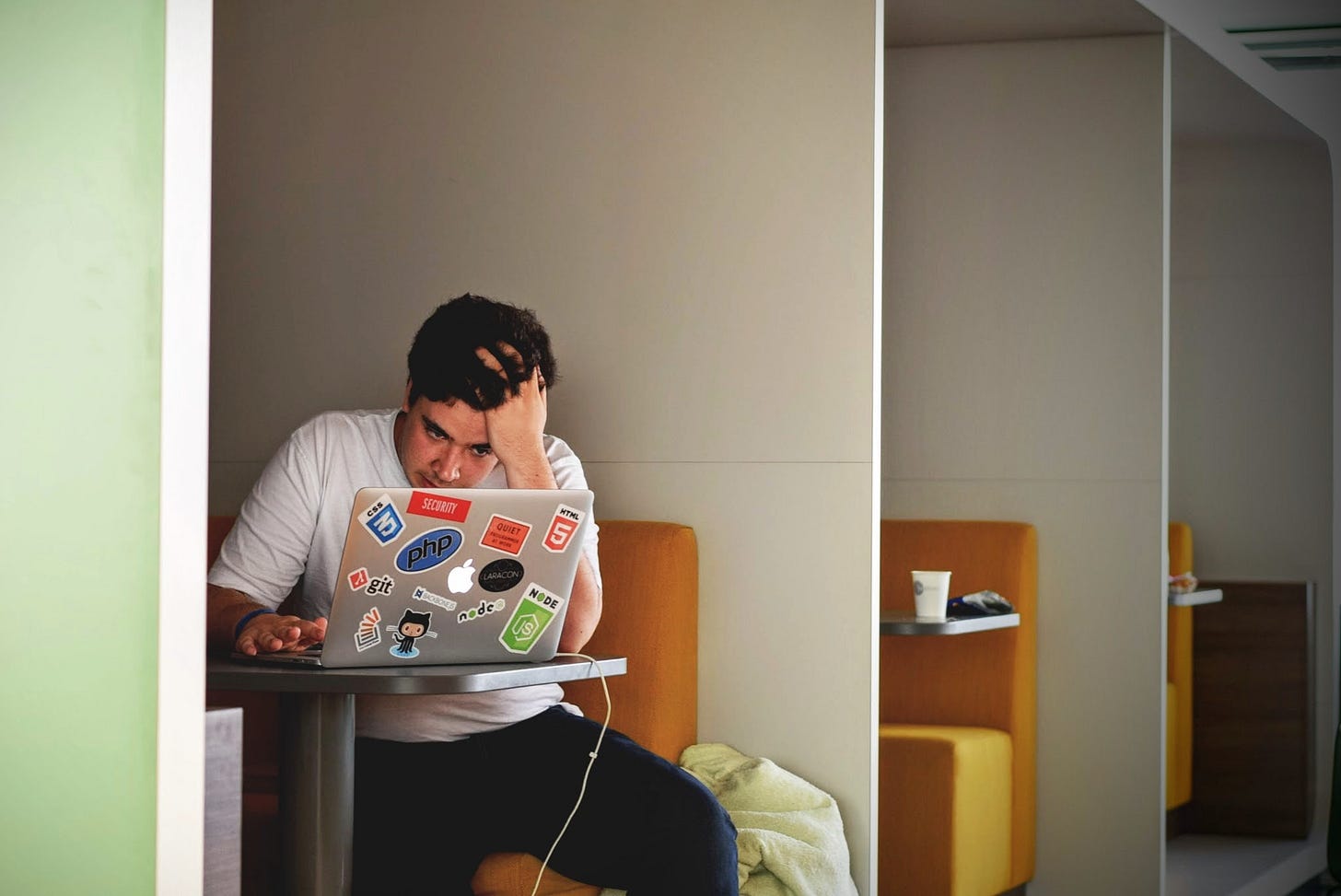 Last Wednesday, President Biden announced partial student loan forgiveness for millions of Americans struggling to pay off debt. The plan will cancel up to $10,000 for most eligible Americans and even as much as $20,000 for Pell Grant recipients. Additionally, the program will extend a pause on monthly federal student loan payments for qualifiers. To qualify, individuals must have a salary under $125,000, while married couples must fall below a $250,000 joint income. This threshold is a number that a majority of Americans fall below, making the Biden Administration's promise a big one.
This significant promise has not come without opposition. Opponents on the right have heavily criticized the move by the President. One main argument is that loan forgiveness is not fair to those who have already paid off their loans. Others state that the pure volume of funding required to pay for the plan would hurt an already vulnerable economy.
Despite the opposition, many Americans have praised the plan, pointing to student loan debt as a nationwide crisis. In fact, 20% of student loan borrowers are in loan default, failing to pay back debt. This number raises concerns that many Americans will never pay off their loans.
Unfortunately, the demand for these loans is only growing. Between 1980 and 2020, the average price of tuition in the U.S increased by a staggering 169 percent. To cover this bill, the average bachelor's degree student will borrow $32,800. The massive coverage in U.S. Media reflects the concern for these costs.
EdgeTheory's narrative intelligence tool tracked "student loan forgiveness," "Student Debt Relief," and "Student Loans" to capture the emerging narratives in U.S. Media.
When examining the volume related to the terms listed above, over 25,000 separate mentions of the phrase "student loan" were identified. Terms "loan forgiveness" and "student debt" were not far behind, each with several thousand mentions. While these phrases are clearly central to the narrative, the large number of mentions highlights just how significant the national dialogue is. This topic has been a primary focus of the past week's news, with 580 sources in U.S Media pushing 3,857 unique narratives in one week alone.
Also noteworthy is the political bias captured in the Student Loan narrative. Left-center and left bias outlets amplified 1,300 articles containing the phrase, "student loan forgiveness." In contrast, only 828 amplifications were identified with a right-leaning bias. The indicated bias is likely because many democrats see Biden's student loan forgiveness plan as a huge win.
So what does the average American think? Emerson college conducted a poll just after Biden's debt cancelation announcement. Results showed that 35 percent of voters thought 10,000 dollars of loan forgiveness was "too much action." The remaining participants, however, voted Biden's plan to be either enough action or not enough. This poll indicates that the vast majority of Americans support student loan forgiveness. Despite this, not one conservative-leaning source amplified any leading articles with a narrative of "not enough debt relief." This minority view might explain why left-leaning sources are responsible for most of the coverage in the "Student Loan Forgiveness" narrative.
Examining media trends shows just how popular this narrative is, especially with left-leaning outlets. As midterms near, the topic of loan forgiveness is unlikely to go away. Check back here to stay up to date on the "Student Loan Forgiveness" narrative with this automatically updating brief: